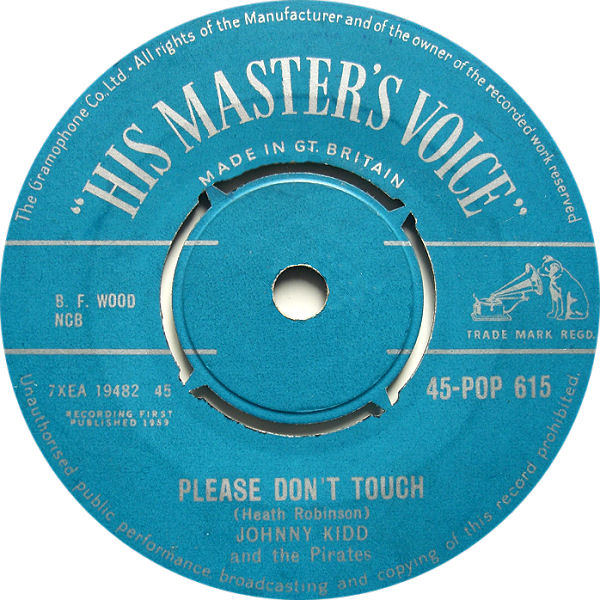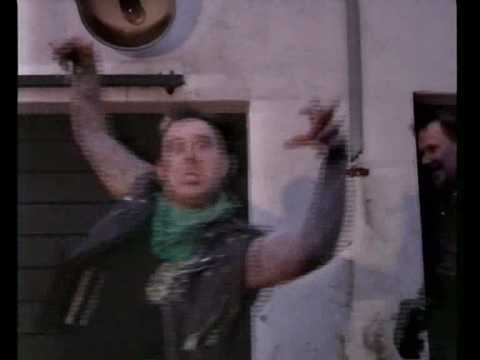 Il est de ces « chansons » que l'on fredonne, et dont on connait une ou deux versions.
Je me souviens encore avoir plus ou moins stompé sur celle ci, malgré son grand manque de finesse en l'état, mais il fallait bien que jeunesse se passe, y compris avec les Meteors…
Grâce à la merveille qu'est You tube, je me suis amusée à chercher, après l'avoir écouté en souvenir d'un bien lointain passé ténébreux, qui était l'interprète originel, et qui d'autre l'a repris.
Extraits.
La version de Johnny Kid and The Pirates est en réalité l'oeuvre originale, elle date de 1959.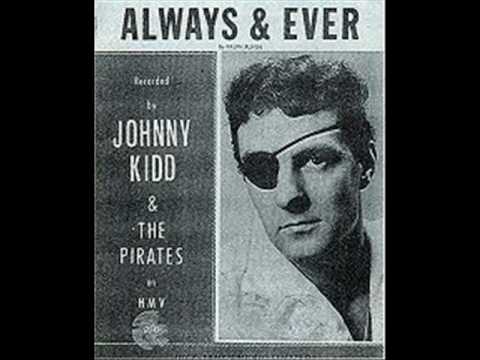 J'ai archi dansé, en live, au concert du King, Crazy blond hair with his devil guitar : Brian Setzer, Stray Cats

Celle-ci n'a strictement rien à voir, mais elle est tellement kitsch, avec son espèce de Jean-Michel Jarre sorti d'une fausse bande originale en mode progressif de Cosmos 1999, que j'ai pas résisté… Il existe des version de…38 minutes! hahaha!!! (rire démoniaque) je déteste le progressif.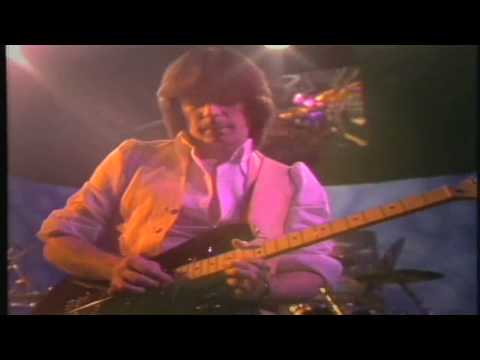 Heureusement, Lemmy nous sauve de la démence… dans cette version live avec Girlschool. Allez les filles!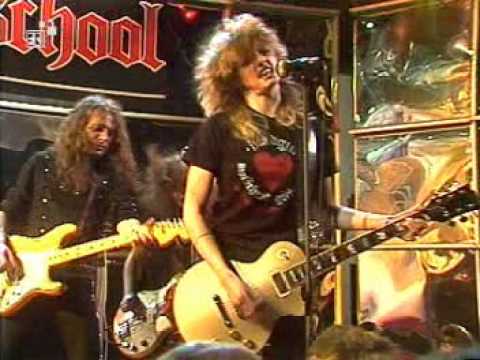 Une version Yeeeeehaaaa! par un probable fils de la « petite » Dolly, la cow girl à la grande voix et aux grands poumons : Brian Parton and the Nashville Rebels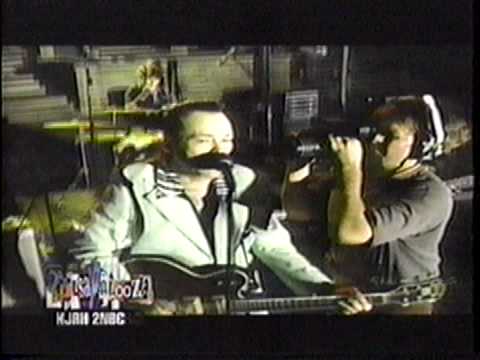 Une version Punk que je ne connaissais pas par The Retardos/The Pumps et qui envoie!

Une version en mode Convention Tatoo par VinilaVon Bismark and The Dados

Croyez moi ou non, esta chica est andalouse!
Allez, les paroles, c'est cadeau :
(Well, don't you touch me baby 'cos I'm shakin' so much)
(Now don't you touch me baby 'cos I'm shakin' so much)
Ah, well there ain't no other woman that makes me feel this way
(Don't you touch me baby 'cos I'm shakin' so much)
When she comes up close, well I just ain't got a word to say
(Don't you touch me baby 'cos I'm shakin' so much)
Ple-e-ease don't touch, I shake so much
Ple-e-ease don't touch, I sha-a-a-a-ake so much
(Well, don't you touch me baby 'cos I'm shakin' so much)
(Now don't you touch me baby 'cos I'm shakin' so much)
Ah, well I get so nervous when I see her eyes that shine
(Don't you touch me baby 'cos I'm shakin' so much)
She looks right through me and the chills run down my spine
(Don't you touch me baby 'cos I'm shakin' so much)
Ple-e-ease don't touch, I shake so much
Ple-e-ease don't touch, I sha-a-a-a-ake so much
Ah, well I don't know why she dug her claws in me
I wanna be a bachelor and fancy free
Runnin' from the preacher, boy, what a relief
I'm gonna spend my life a-shakin' like a leaf
Ah, well remembering the first time her ruby lips brushed my cheek
(Don't you touch me baby 'cos I'm shakin' so much)
I opened up my mouth, but the rest of me just wouldn't speak
(Don't you touch me baby 'cos I'm shakin' so much)
Ple-e-e-ase don't touch, I shake so much
Ple-e-e-ase don't touch, I sha-a-a-a-ake so much
(Ah, don't you touch me baby 'cos I'm shakin' so much)
Why, c'mon baby, don't you touch-a-me now
Because I'm shakin' so much
Why, c'mon baby, don't want ya to………..FADE
Ne Vivez Jamais Sans Musique
By Bea