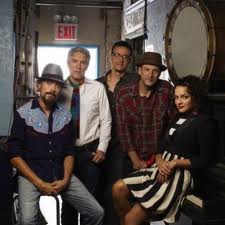 Sauvons Little Willies
En référence à Willie Nelson un des papes de la Country, le groupe s'est formé en 2003 avec Richard Julian au chant, Jim Campilongo à la guitare, Lee Alexander à la basse, Dan Rieser à la batterie et enfin Norah Jones au piano et chant.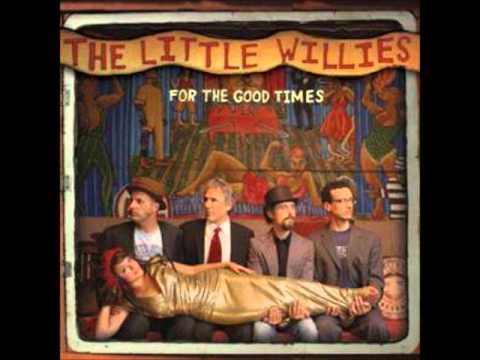 Le groupe commence à New York , reprend du Hank Willians et du Willie Nelson aux milieux d'autres créations de leur propre cru que l'on retrouve sur le 1er cd  éponyme  The little willie .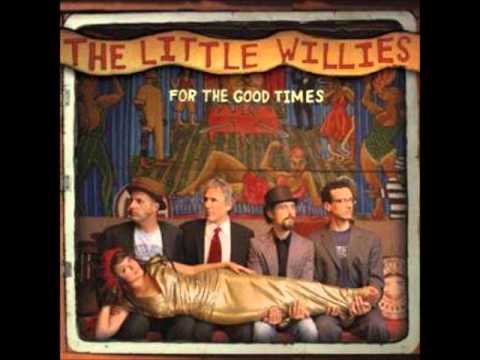 En 2012, le second cd For the Good Time garde le cap avec des reprises de Johnny Cash, Dolly Parton ou Loretta Lynn. Norah Jones semble ne pas se lasser de barboter avec ses copains d'antan.
C'est un bon moment de ballades, les pieds dans la prairie à coté de Joly Jumper, que nous fait passer ce groupe élégant, aux reprises impeccables.
Hi Haaa.